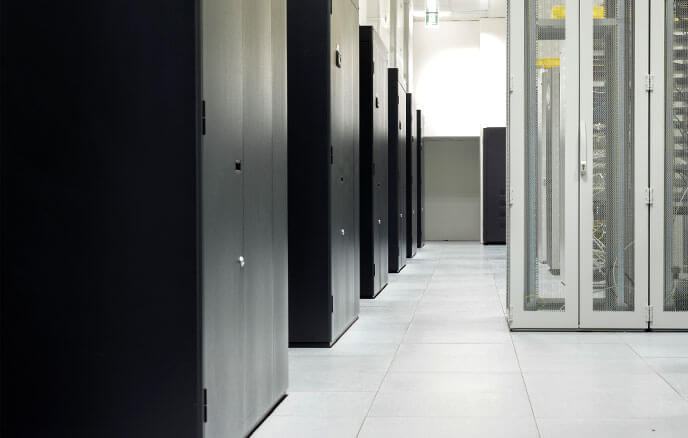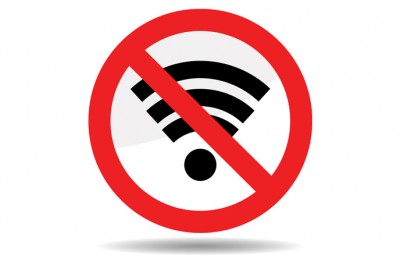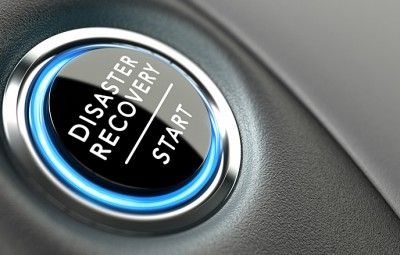 why rts?
We are committed to providing the highest level of service to all of our customers. Listening to your concerns, understanding exactly what it is you are asking us to do, and by applying industry standard protocols, RTS will have you back up and running quickly and efficiently. RTS is your full service, onsite IT Department dedicated to maximum uptime through peak performance.
Highly Competitive Pricing on all Services
100% Mobile - We NEVER expect you to come to us
Over 10 years Servicing thousands of Customer needs
Easy to understand explanations, clearly stated invoicing
Insured for your protection
6 Ways Outsourcing IT Can Save Your Business Money
As technology continuously changes, so does the thought process surrounding outsourced IT. Businesses worth billions of dollars have made the transition to outsourced IT and thousands of small to medium-sized operations have found tremendous value and cost savings by outsourcing parts or all of their in-house IT environment. Here are 6 ways your company could benefit from outsourcing IT services.
download now
The Benefits of Working With Us
Give Us a Try at Home
RTS will never sell, distribute, share or otherwise disseminate your email address to Third Parties
Click Here for our full Email & Personal Information Usage Policy
Client Experiences
Doug Riddle of RTS has been my computer person for numerous years.  He has set up each of my personal computers, cleaned up my laptops, and advised me as to purchasing and maintaining them.  He is also extremely knowledgeable and is always willing to share information with me.  Additionally, what I believe to be Doug's most outstanding virtue is  his relentless pursuit of answers.  He has never left me without solving, in some instances, very complex computer issues.  I would recommend RTS to anyone who is seeking a competent and fair computer technician.