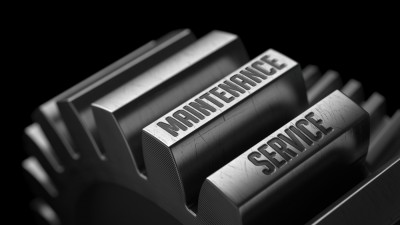 RTS offers three different Service plans to best fit your business
Professional – The RTS Professional plan provides 100% support of your entire Technology environment. We are your very own IT department dedicated to keeping you up and running 24/7 while you stay focused on what you do best.  All of our services are included in the Professional plan and pricing is based on the number of computers and staff RTS will support.
Advanced – The RTS Advanced plan delivers exceptional technology support covering all of your hardware with the added knowledge that you will be ready in the event of an audit by having all of your software licenses organized and documented.
Mainstream – The RTS Mainstream plan is our most popular plan for Small business delivering the same technical skill sets of the Pro and Advanced plans while focusing on what is most important to any small business; staying up and running on their existing equipment. This is the perfect plan for those business owners who have struggled with the "Fix-It-Yourself or call someone" approach to technical issues.  Don't spend anymore time away from your business model trying to support your hardware.
Our three Service plans are completely customizable to best suit your needs.  The chart below and the descriptions are designed to give you an idea of a what typical package would consist of before we tailor it to your company.  Please see the terms and conditions of your customized Service Agreement for details.  Pricing on all plans are for Service Fees only.  Hardware, software and other related purchases are not included in any of the plans.
Please call today to schedule your FREE Business Consultation to discuss how one of our Service plans can increase your company's productivity while reducing your technology costs through fixed pricing and no surprise invoices.
Virus Removal
Spyware/Malware Removal
Individual PC Optimization Tune-Up
Desktop Diagnostics & Support
Printer Diagnostics & Support
Hardware Repair & Troubleshooting
Hardware Upgrades/Replacement
License Management
Audit Compliance
Data Transfer
Firewall Support
Router Support (Wired or Wireless)
Switch Support
Consulting Services
Server Support
Email Troubleshooting
Disaster Recovery Plan
24 Hour Emergency Support
Data Recovery
Smartphone/Tablet Integration
Remote Desktop Support
Cloud-Based Data Backup & Restore
TPA/Vendor Management
Project Management
All Plans are for Service Fees and do not Include any Hardware, Software, or other equipment costs