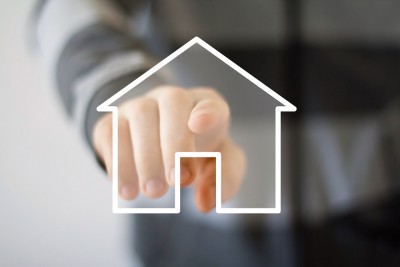 We've serviced thousands of customer needs and we will service yours!
RTS is completely mobile and will come to your home to troubleshoot your technology issue.  No unplugging and lugging your tech to the store, talking to a Customer Service rep behind the counter and worse, having to leave your personal information at the store.  You get a Certified Technician ready and capable of handling all of your questions and concerns from the comfort of your own home.
Want to learn how to perform a specific task on your computer?  Just ask our friendly staff to show you how.  Don't let the chain stores talk you into an a la carte approach to fixing your computer.  RTS will set up, install or troubleshoot any technology issue you ask us to look at.  With very competitive hourly rates, there is no paying by the task.
Is your computer doing something "Weird" that you just can't seem to put into words?  Give RTS a call and we can handle "Weird" for you.  It's not every day you can stump our technicians but we love it when you do.  Our Techs will dig in and find the cause of the problem and get it fixed for you.
Services for your Home Technology include:
Slow PC/Laptop Troubleshooting & Tune-up
Hardware replacement and upgrades done onsite
Virus and other malicious software removal and prevention

*




*

Please see Our Service Guarantee for more information
BSOD – "Blue Screen of Death" – we can fix that
System crashes, inability to boot to Windows, User profile access denial, no power when pushing the button
Itunes setup & troubleshooting – Ipods, Iphones, Ipads and PC versions all supported
Wireless signal not reaching everywhere you want it?
Printing – wired and wireless installation and troubleshooting
File & music sharing across your home network
Data transfer from one device to another
Data recovery – get your pictures and files back form a crashed hard drive

**




**

Please see Our Service Guarantee for more information
Don't see your particular problem listed?  Don't worry, we'll fix it.  Schedule your appointment today with one of our Certified Technicians!
Residential Referral Program
Refer us to a friend or family member and if they mention your name when scheduling their appointment, you will receive a $25.00 gift card on us as a thank you for your recommendation at the conclusion of their appointment.